TarotArts
Il Meneghello Edizioni
Collection

True Artisans of Tarot.
Handmade in Italy with love and passion. ❤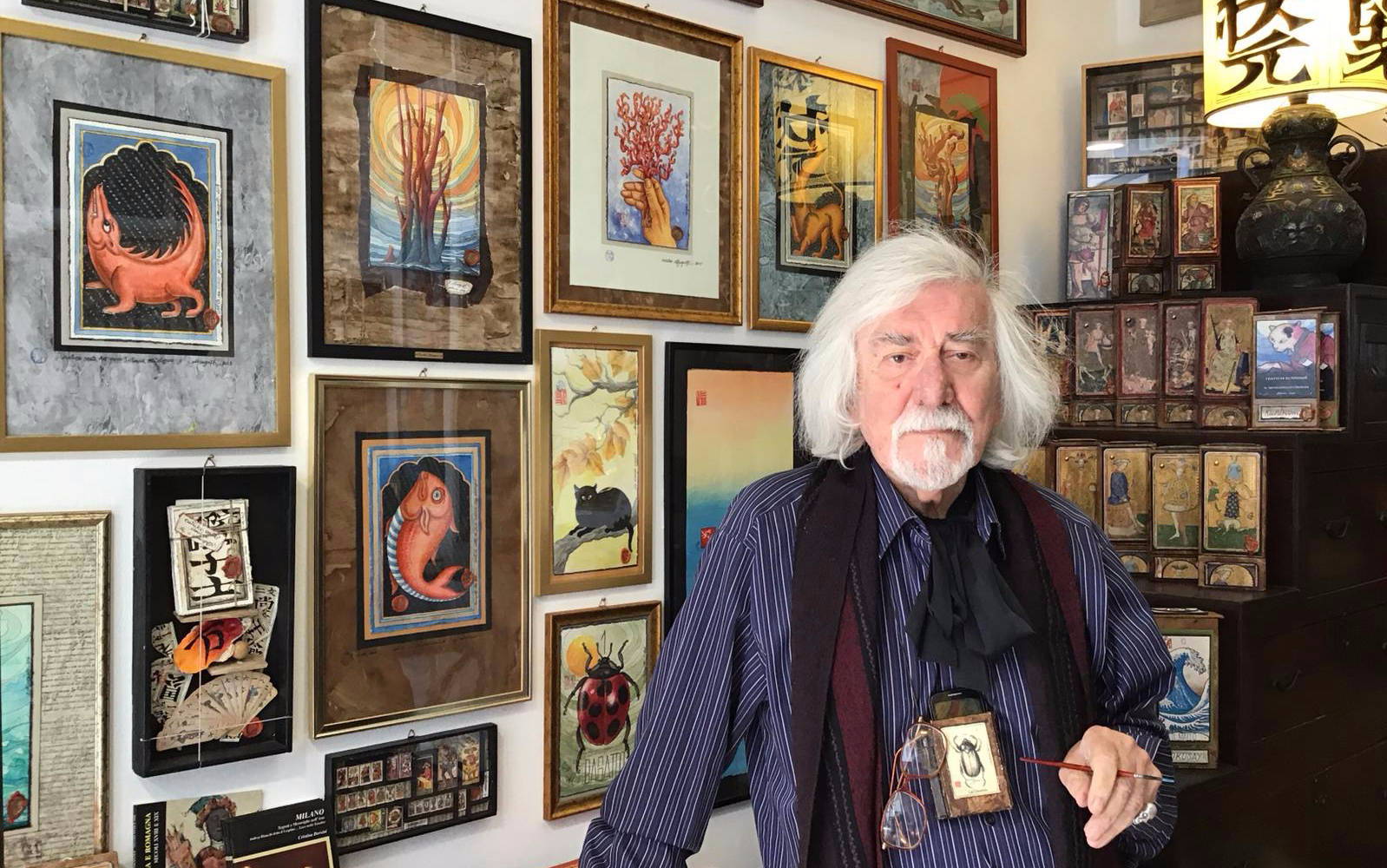 Tarot roots run deep in Milan.
Il Meneghello was founded by Osvaldo Menegazzito in 1974 to carry on this great tradition. Il Meneghello Edizioni publishes historic and original Tarot and Playing cards in limited numbered editions.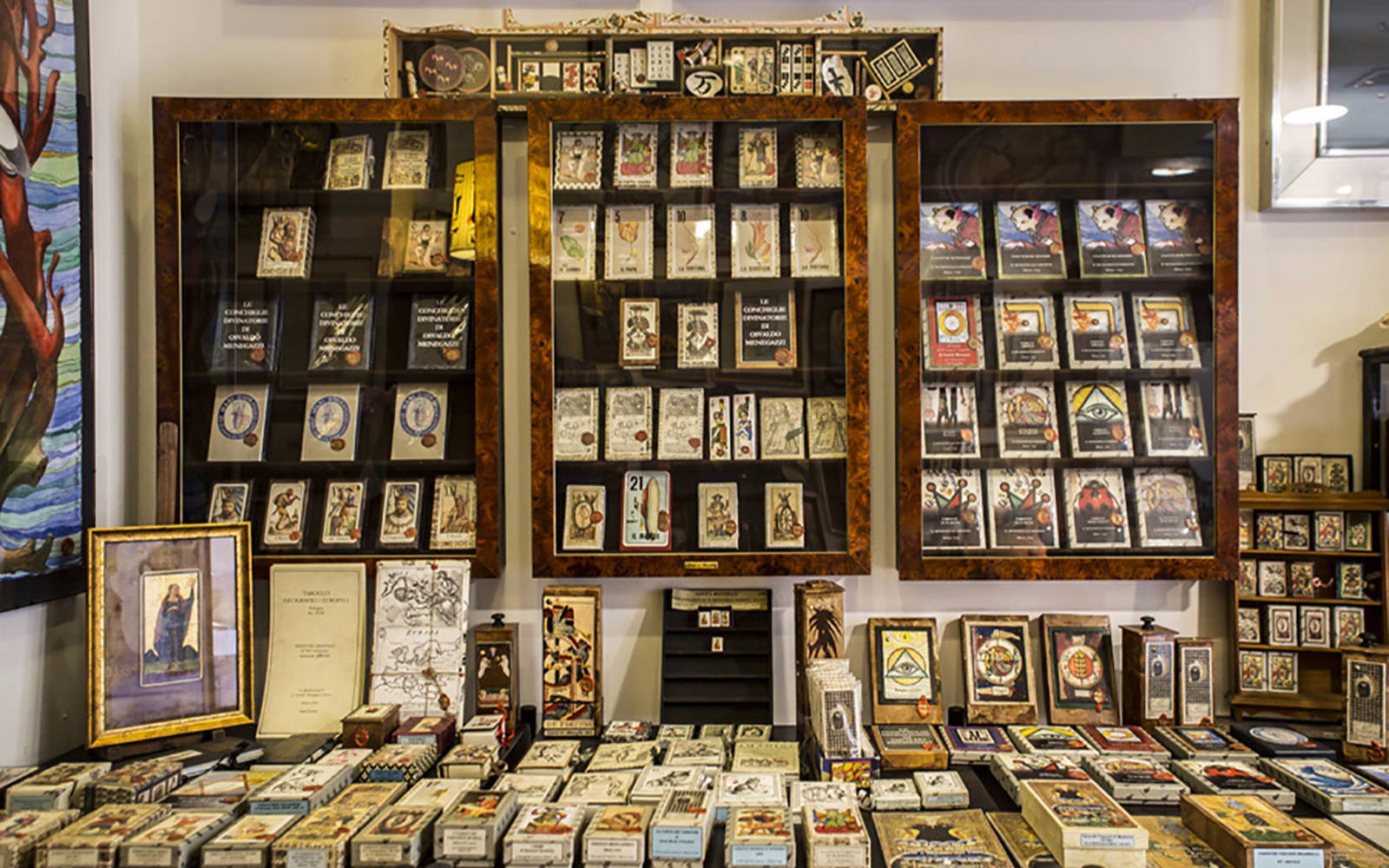 In 45 years Il Meneghello has realized over one hundreds decks, combining tradition and innovation: for example bringing to light, for the first time in the world, the deck of XV century Visconti Brambilla and creating ex novo the Hokusai's Tarot.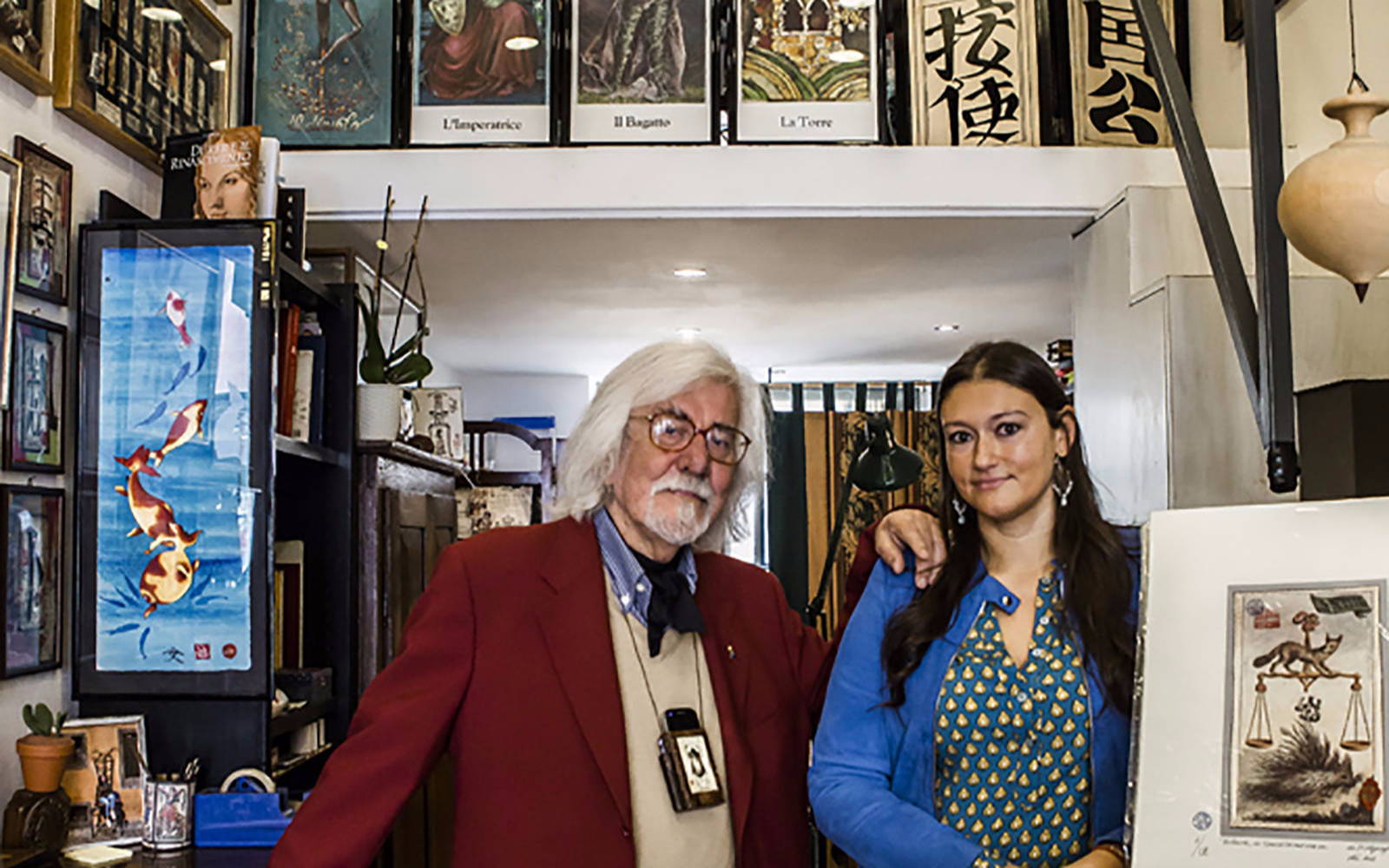 Cristina Dorsini was born in Milan, where she lives and works. Art historian, historical-artistic researcher and art director of Meneghello Edizioni, she is highly regarded at an internaional level for her research.

Tarrochi Visconti Di Modrone
Handmade in Italy with love and passion the Il Meneghello stunning Limited Edition of the Visconti di-Modrone deck is a pleasure to behold. This deck is believed to be one of the oldest "Visconti" decks known.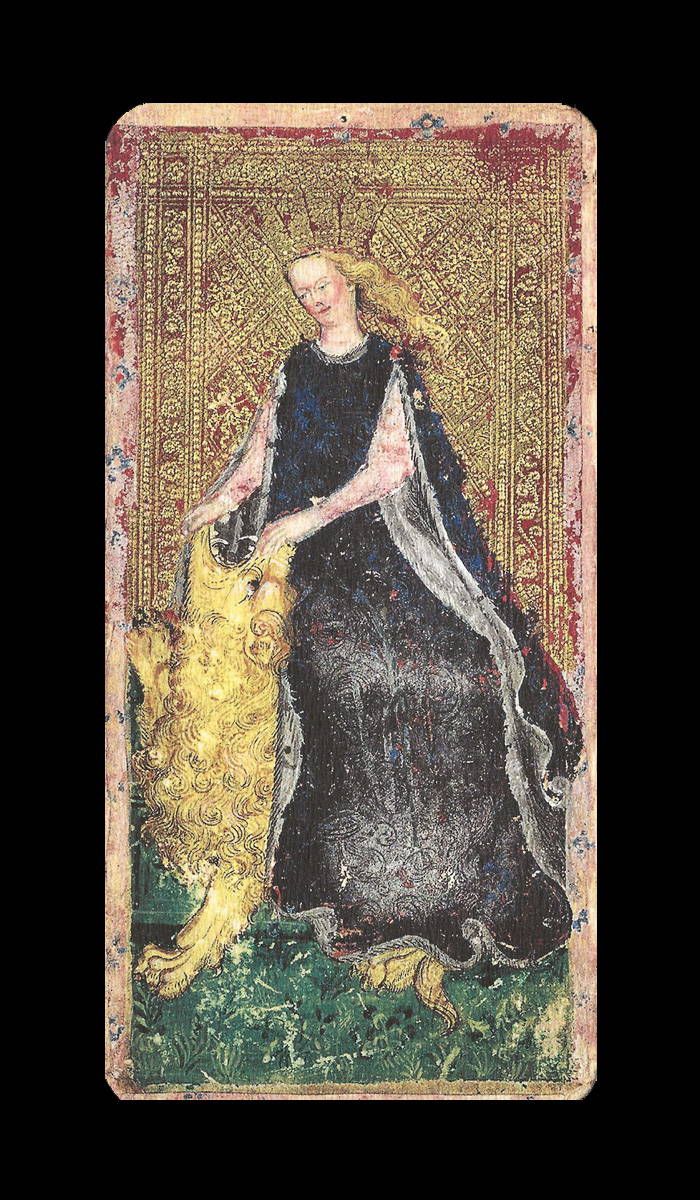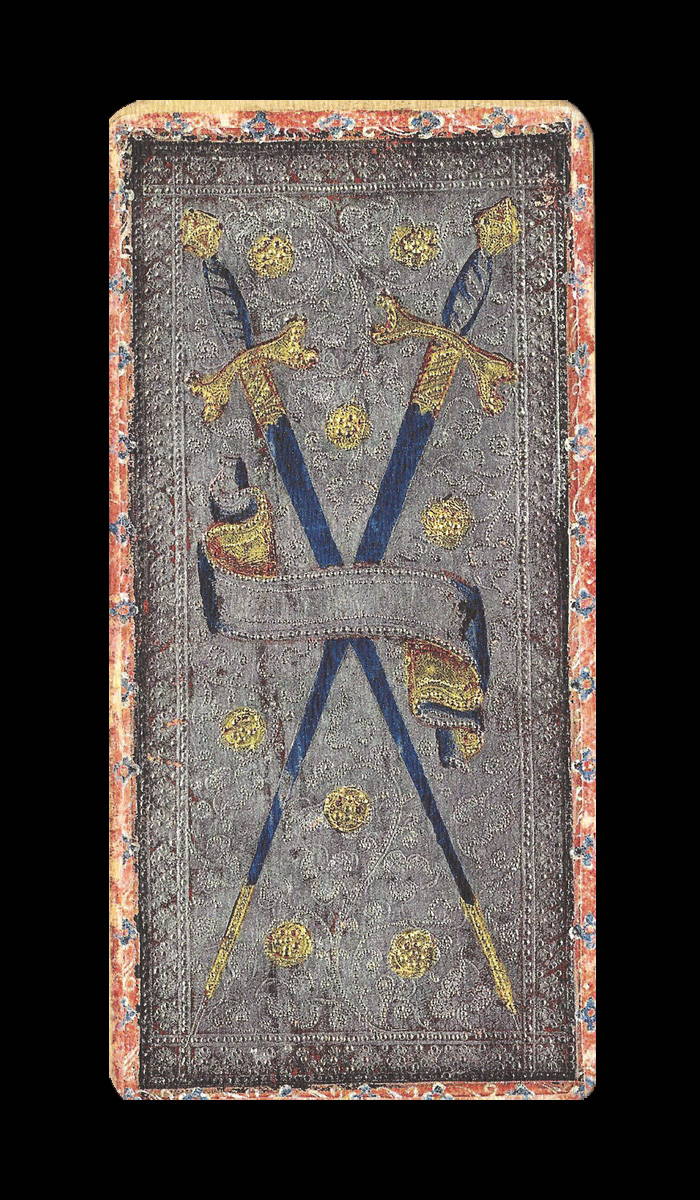 Tarocchi Visconti Brambilla
A milestone in the history of tarots, the Tarocchi Visconti Brambilla is a wonder to behold. Possibly created even earlier than the Visconti Mondrone deck. The artwork exhibits a International Gothic Art ethos that gives the cards a dreamy fairy-tale quality.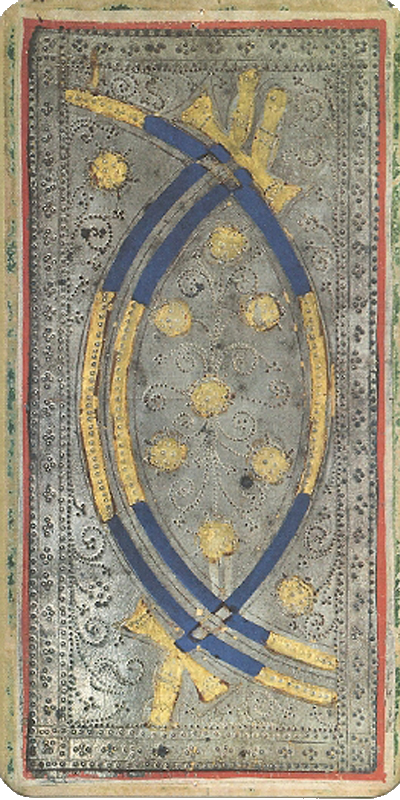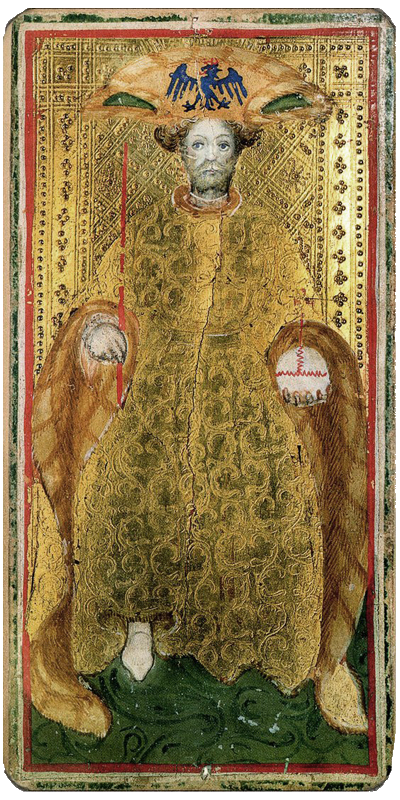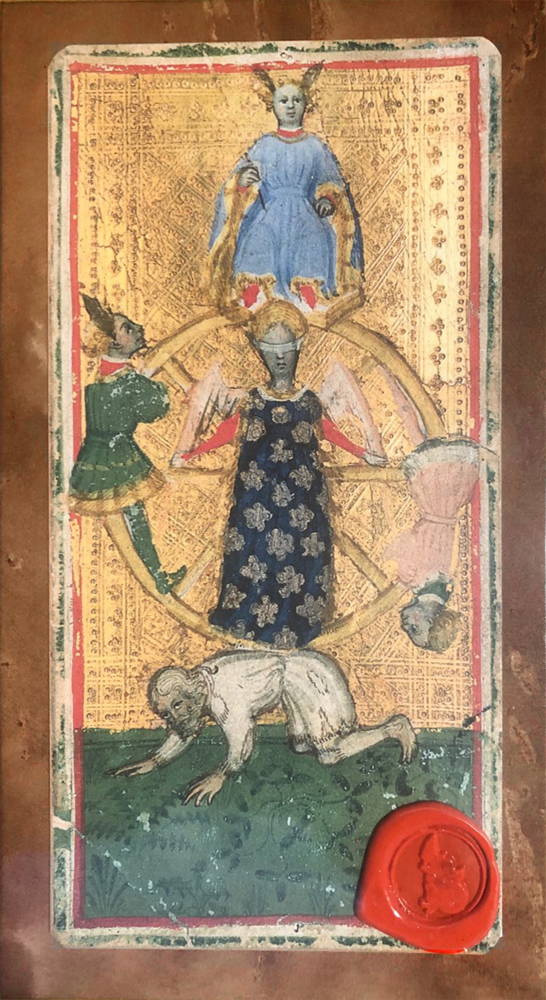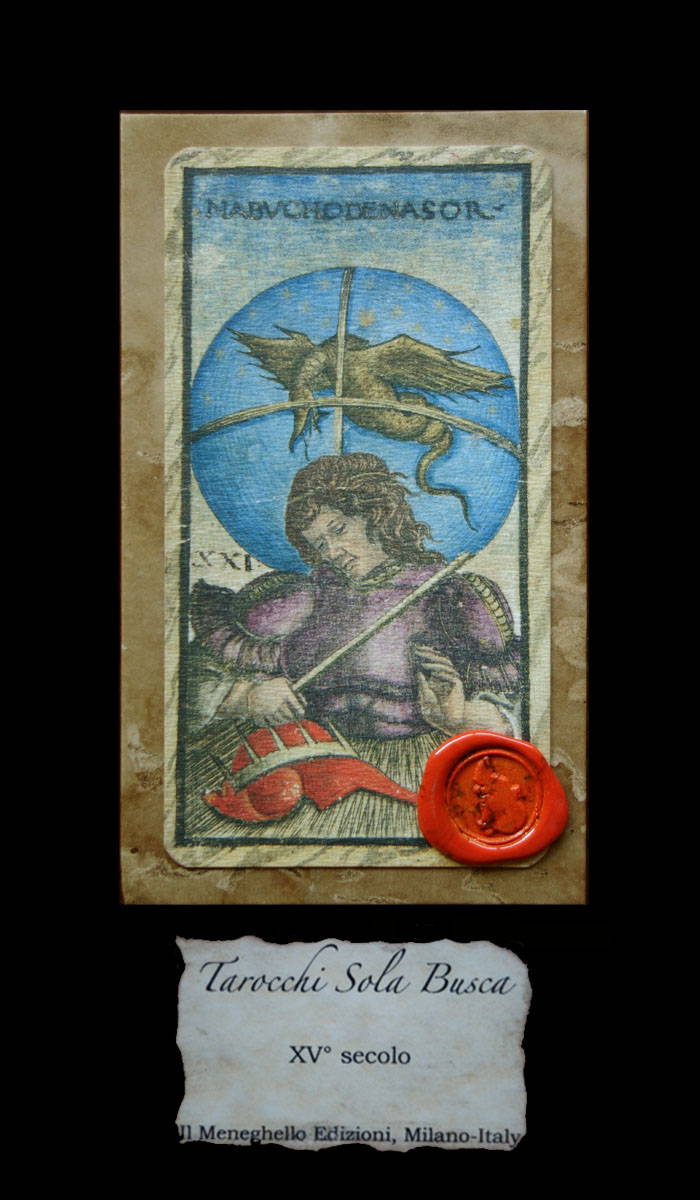 The Sola Busca Tarocchi has long been treasured by Tarot collectors, historians and enthusiasts for its unique place in the evolution of the Tarot. In this numbered limited-edition Il Meneghello Edizioni faithfully recreates all 78 cards. Hold these beautiful cards in your hands and experience a moment in history when art and mystery came together and the earliest known fully illustrated tarot deck was created.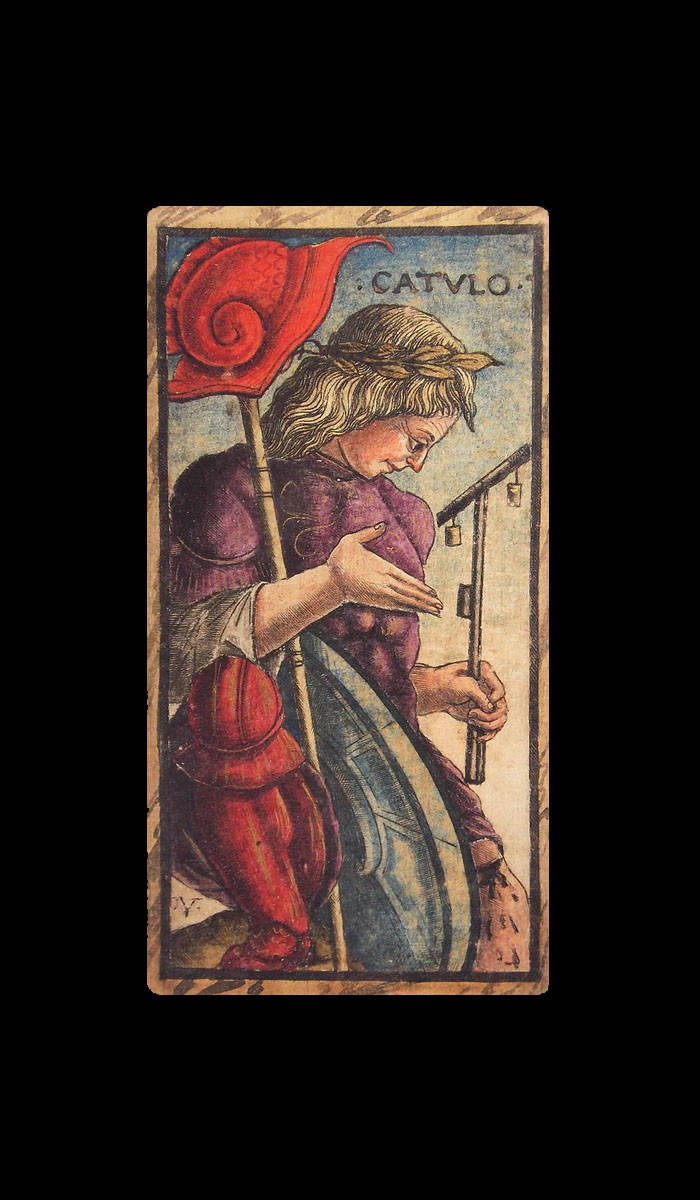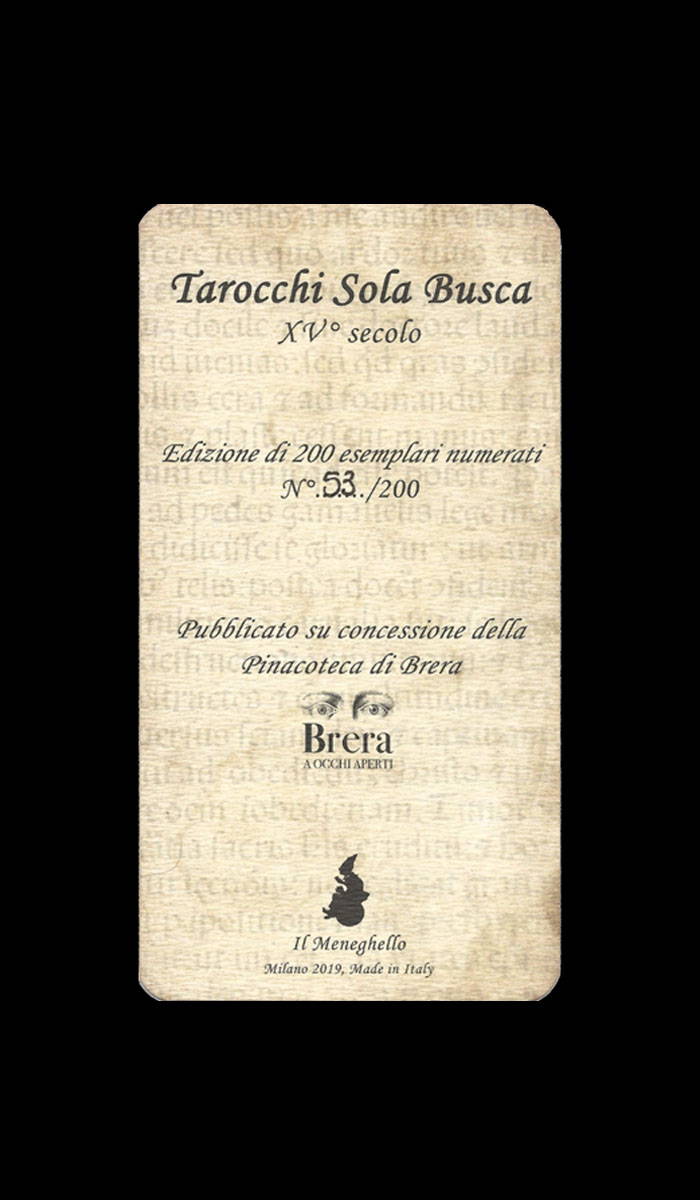 The Tarocchi del Mantegna, created at dawn of the renaissance, depicts an ordered, philosophical system traversing the human, Scientific, Spiritual, Astral and Esoteric knowledge that humanity had achieved in the fifteenth century.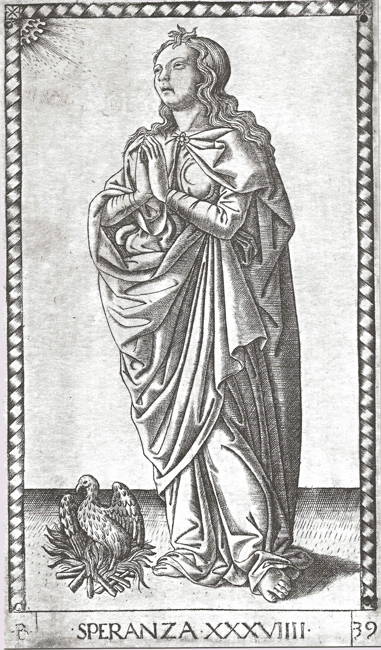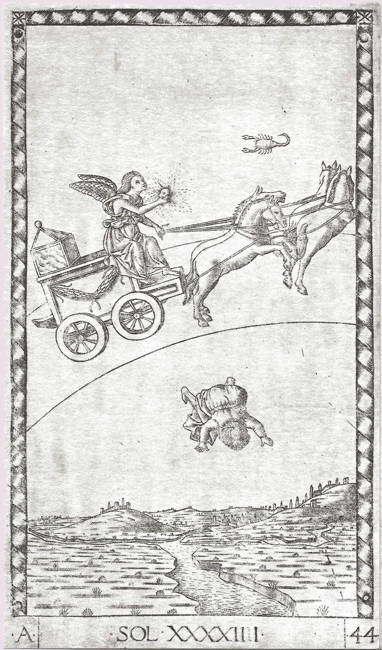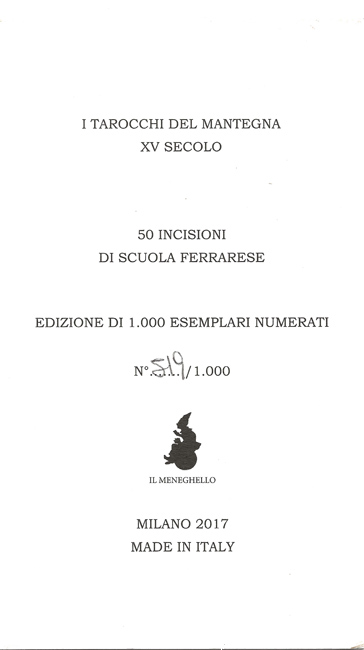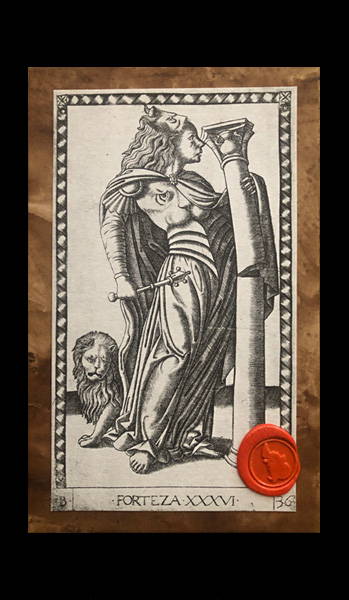 The last and third Visconti deck created after 1450 in Milan for the Sforza court. Beleived to be created by Zavattari workshop. The deck is accompanied by a book that explains the transition of power from the Visconti family to the Sforza family and card by card the meanings of each symbol.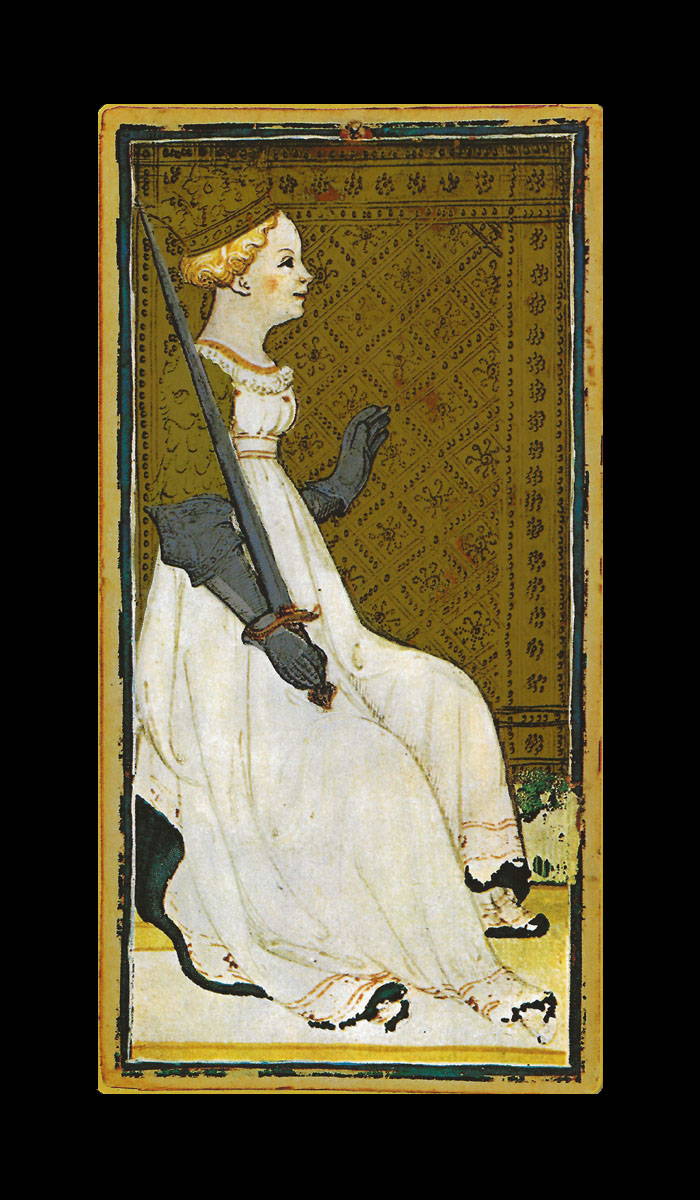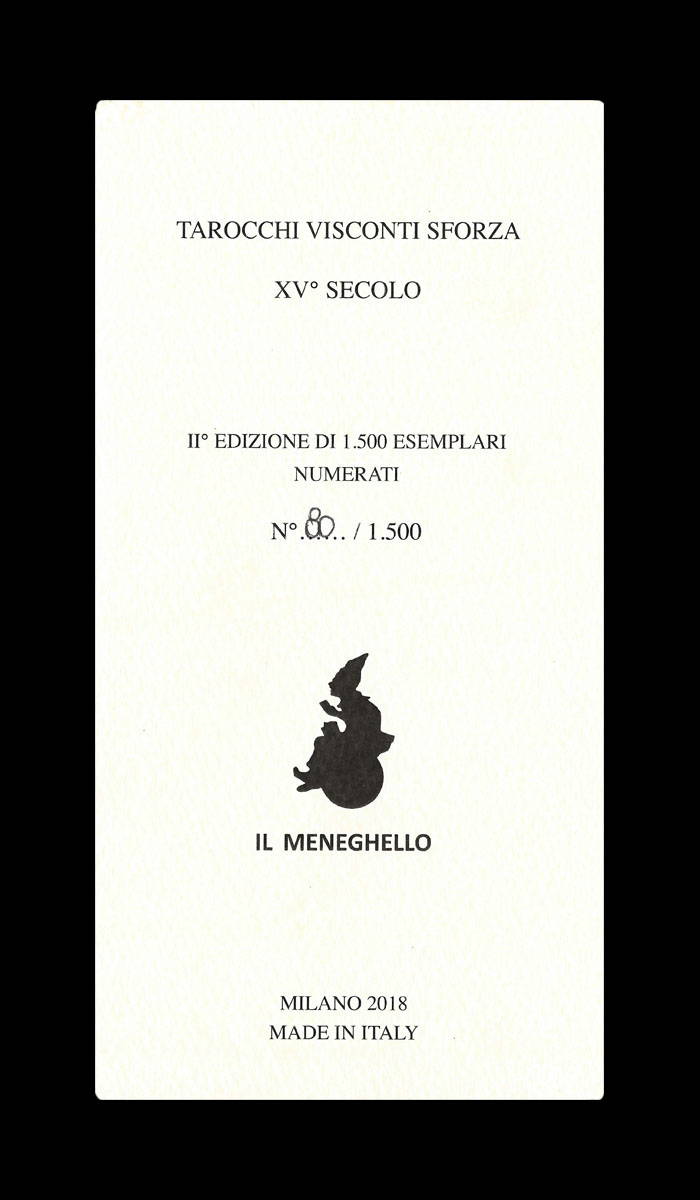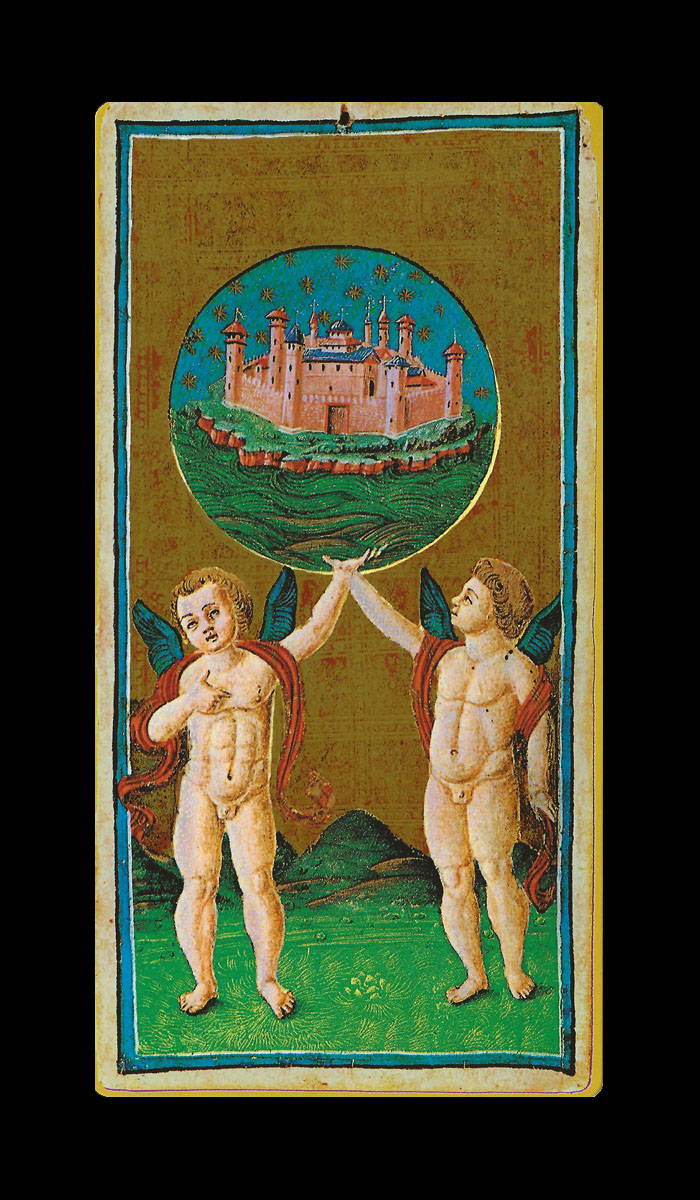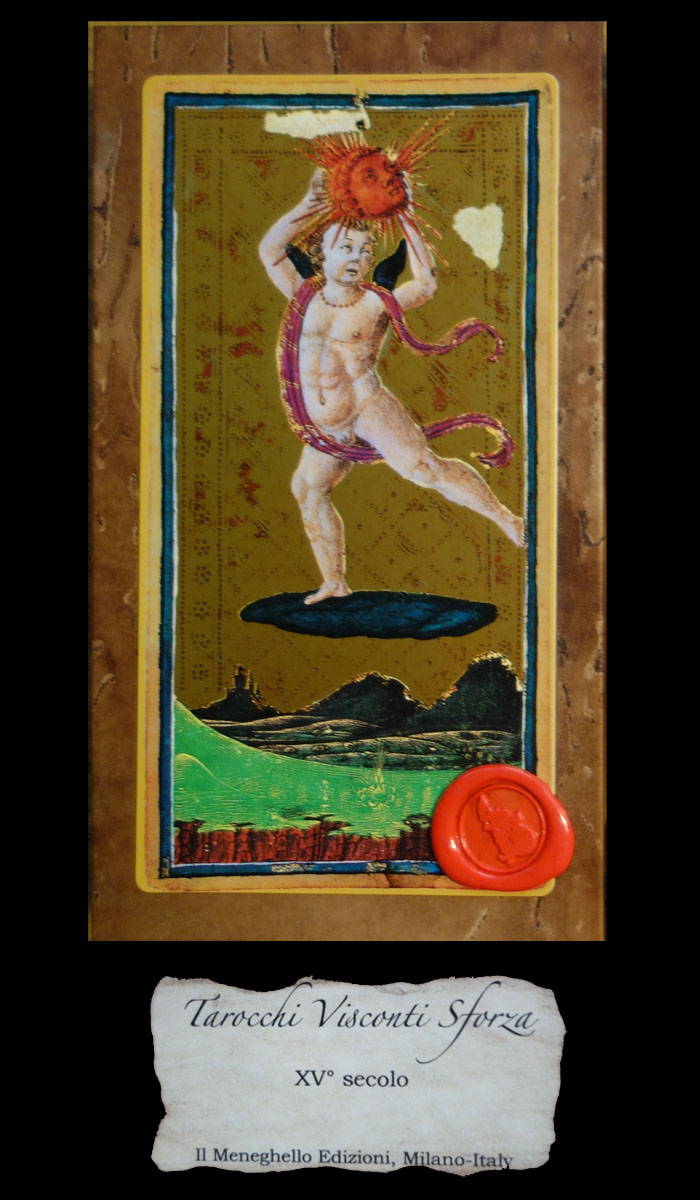 ---
---
---
---
---
---
---
---
---
---
---
---
---
---
---
---
---
---
---
---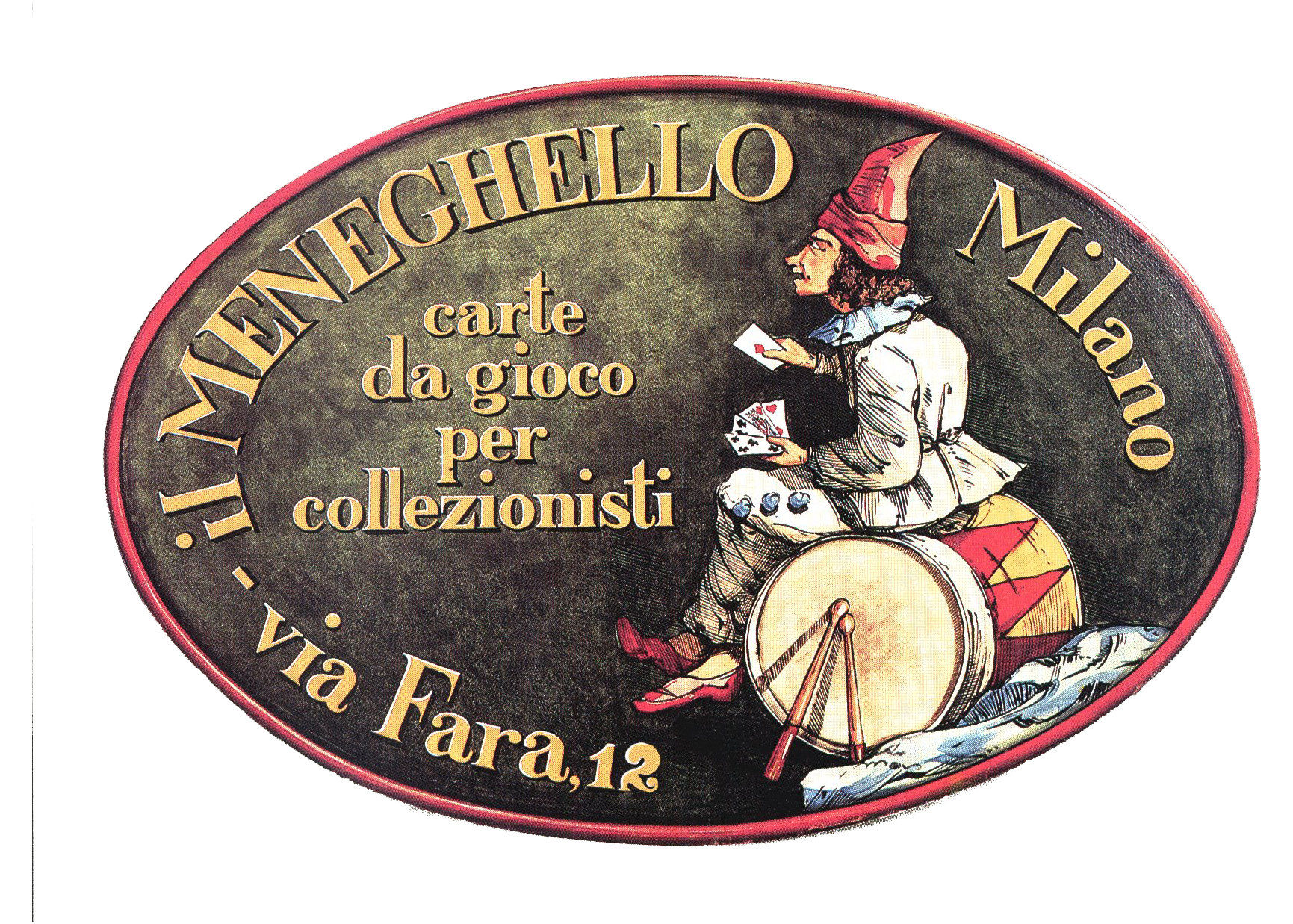 TarotArts Testimonials from Google Reviews

"The deck is absolutely beautiful and amazing quality. Shipment was much faster then I anticipated had it within 3 days of ordering. Very pleased and will definetly be using TarotArts in the future."
"First time ordering my cards got here quick I absolutely love how they spice up the box and u get a bag they are just beautiful..I have ordered twice so far and both times were amazing I will be ordering again and already told friends about this company..
Beautiful job thank you
🦋🌺🍀"
"Fast shipping and all items in pristine condition. Even the packing confetti was cute! And their online selection is great. Will definitely be buying more from them in the future."