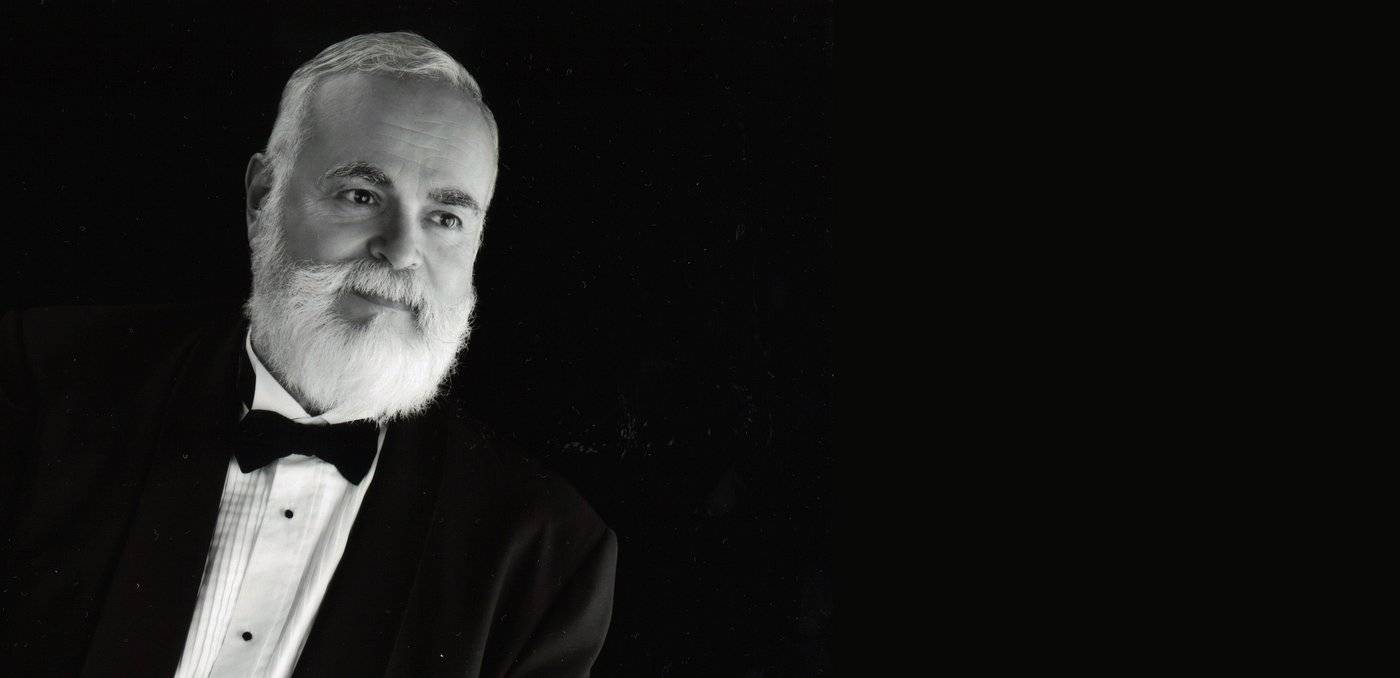 A Place to foster a deeper connection with the Tarot and connect people with cards they'll love.
Tarot Arts is a small business entity in California. We've been involved in the Tarot community - learning, reading, sharing, and trading - for over 25 years. Like our customers we have a special love for the cards and believe that the cards have the ability to reveal insights beyond what the conscious mind can perceive and that those insights can be applied to our life's progress.  
In recent years,we have found it increasingly difficult to find good options for purchasing cards and accessories. Purchasing from one or two super warehouses didn't feel right. We wanted to know that our cards were handled by real people with thoughtful intentions.
We decided to launch TarotArts to help foster a deeper connection with the Tarot and connect people with cards they'll love. We support the authors and artists that help make our Tarot community so vibrant. Our decks are selected, stored, handled and shipped with care. Of course, price is important so we work endless hours to get you the right price and shipping rates.
We're a growing venture, so please subscribe to our mailing list. We'll keep you up to date on the interesting new decks that we're adding every month. We look forward to a future filled with many new friends, new opportunities, and, of course, new Tarot decks.
---
---
Willaim Toro is the creative force behind TarotArts. He started reading cards in the 70s and never looked back. Today William runs Tarot arts. He is always available to help you pick out the perfect cards for your Tarot journey
---
Phil Gibson. Offering advise and counsel on all things technical.
---
Louie. Putting wheels into motion and bringing Logic to Logistics.
---
Kiera Brady. In charge of Customer Service. She's not happy if your're not happy. Contact Kiera with any questions you have on orders or shipping.
---
Fergus. Keeping an eye on the ball.
---