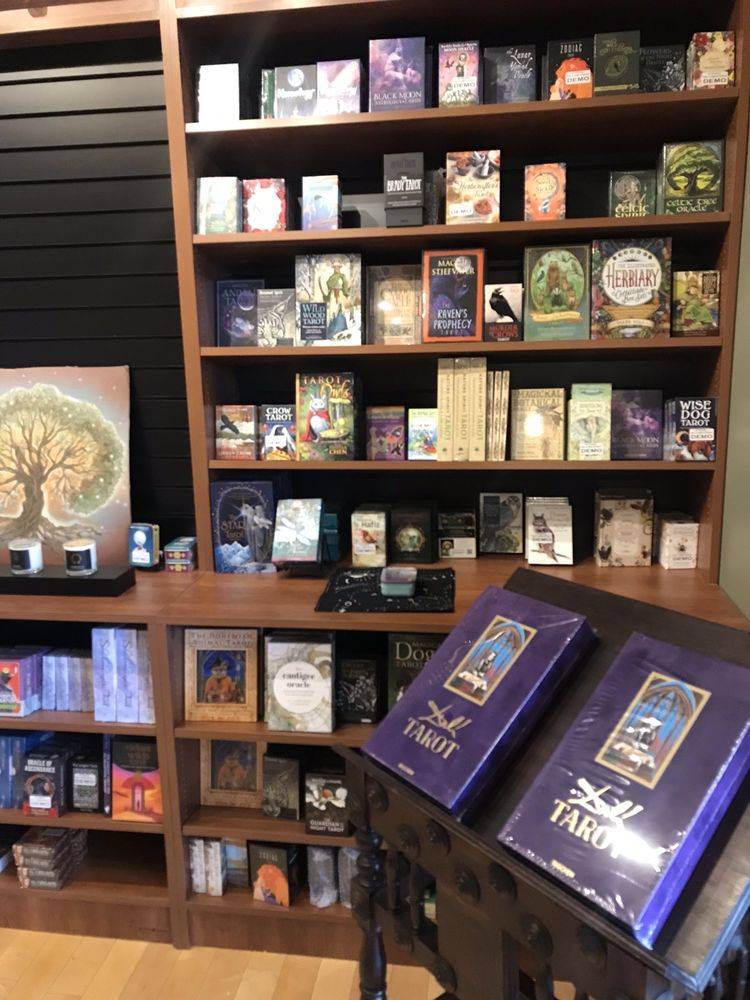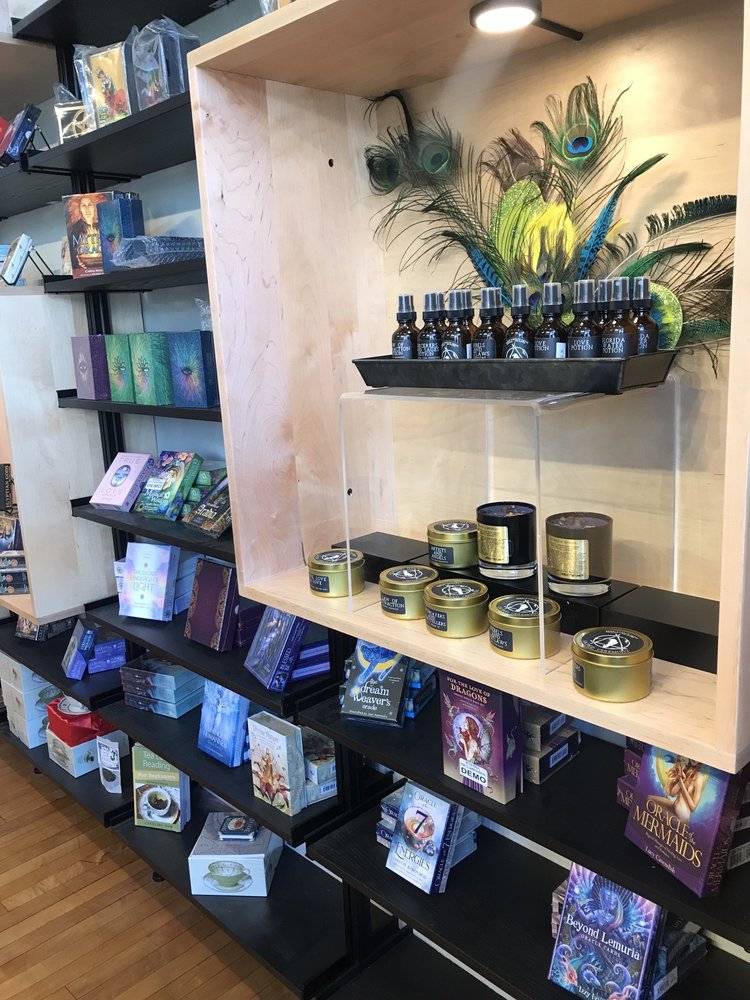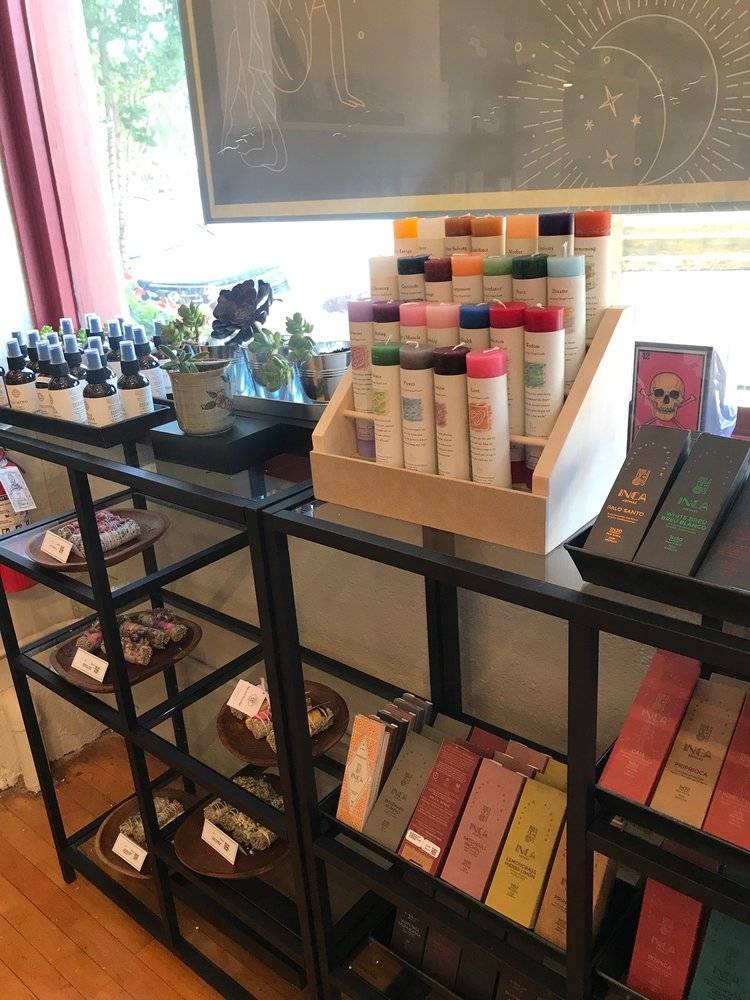 Shop in person
TarotArts South Pasadena
1017 Mission Street

""I happend to have been in the neighborhood and was delighted to see such a welcoming addition to the eclectic block and in beautiful South Pasadena. Many (or most) of the tarot decks that are for sale have an open demonstration deck so there are no surprises.
Books, cards, and inventory are well arranged and the space is so open, clean, and thoroughly inviting for the browser and the serious shopper.
I felt the magic (and it was all good) !"
"Attended the soft opening today and it's beautiful inside. This is for the tarot connoisseur for whom one deck just is never enough or for the person who wants a very special deck that represents them. There are lots of options from fairly common decks to the rare and valuable. They also sell incense, energy sprays, candles, pendulums, runes, playing card decks, and will have readings available in a few weeks once they are fully up and running. Congrats TarotArts and welcome to South Pas!"
"The star of the show -- The Tarot and Oracle cards collection -- is magnificent in its vast size and variety. Full range from the historic to traditional to exotic to worldwide. Lots of limited edition decks and independent press decks. Lots of demo decks to see. The shop is bright, open, upscale and inviting. The shopkeepers - William, Phil and Louie - are delightful, welcoming hosts who are happy to help. The shop has more delights like sage, incense, spritz bottles, wood boxes, candles and more. And be sure to feast your eyes on the Tree of Life mural. Worth the trip! Highly Recommended!"
"Iusto molestiae ne mea, mea no apeirian perpetua assueverit, eius salutatus eu duo. Ne sit libris omittam, qui ipsum tempor antiopam ad, patrioque liberavisse conclusionemque sed eu"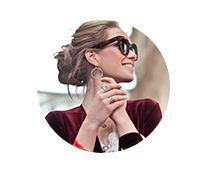 "Accusata recusabo periculis eam ei. Autem utroque senserit eos ex, eu sadipscing consectetuer ius. Eum saepe partiendo reprimique in, usu ea voluptatum efficiantur, id mei animal recteque"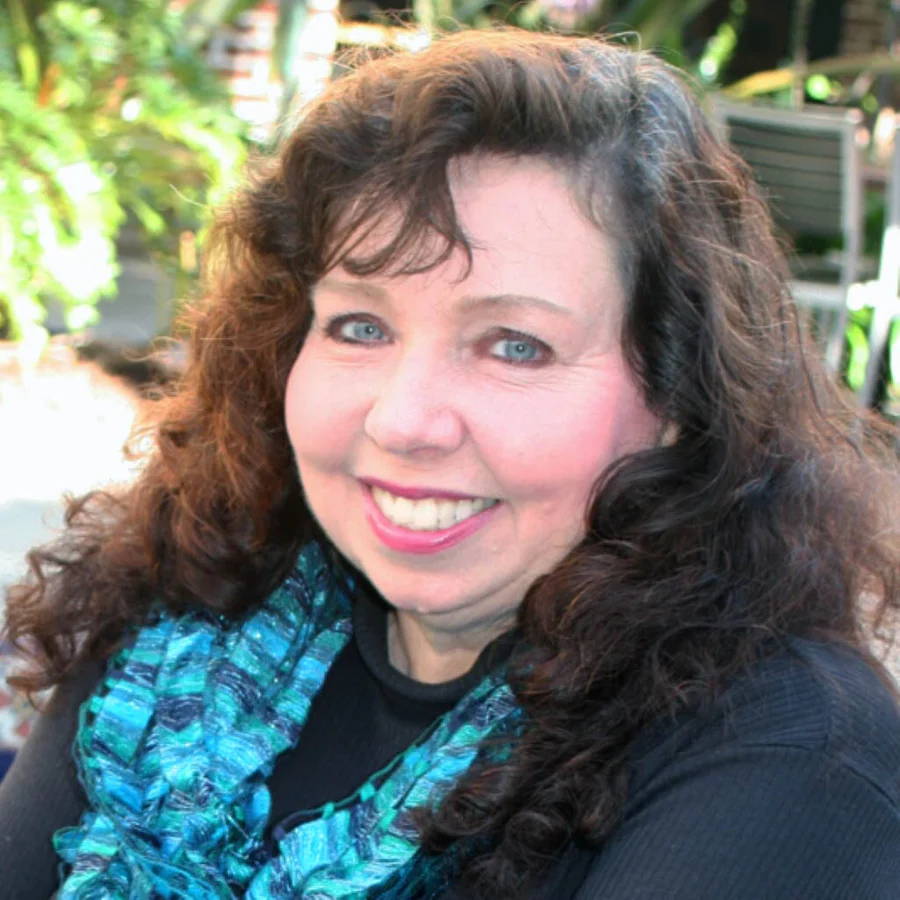 In Person Tarot Reading and Energy Balancing sessions with Jennifer Morris


Jennifer (Jenn) Morris is an experienced and passionate spiritual practitioner and Tarot reader who has dedicated her life to helping others find their true path. With over 10 years of experience in the field, she has helped countless individuals to break free from their pain and suffering, and travel down a path of greater liberation and peace. Her passion lies in helping people to connect to the wisdom of their hearts and trust that which comes from within.