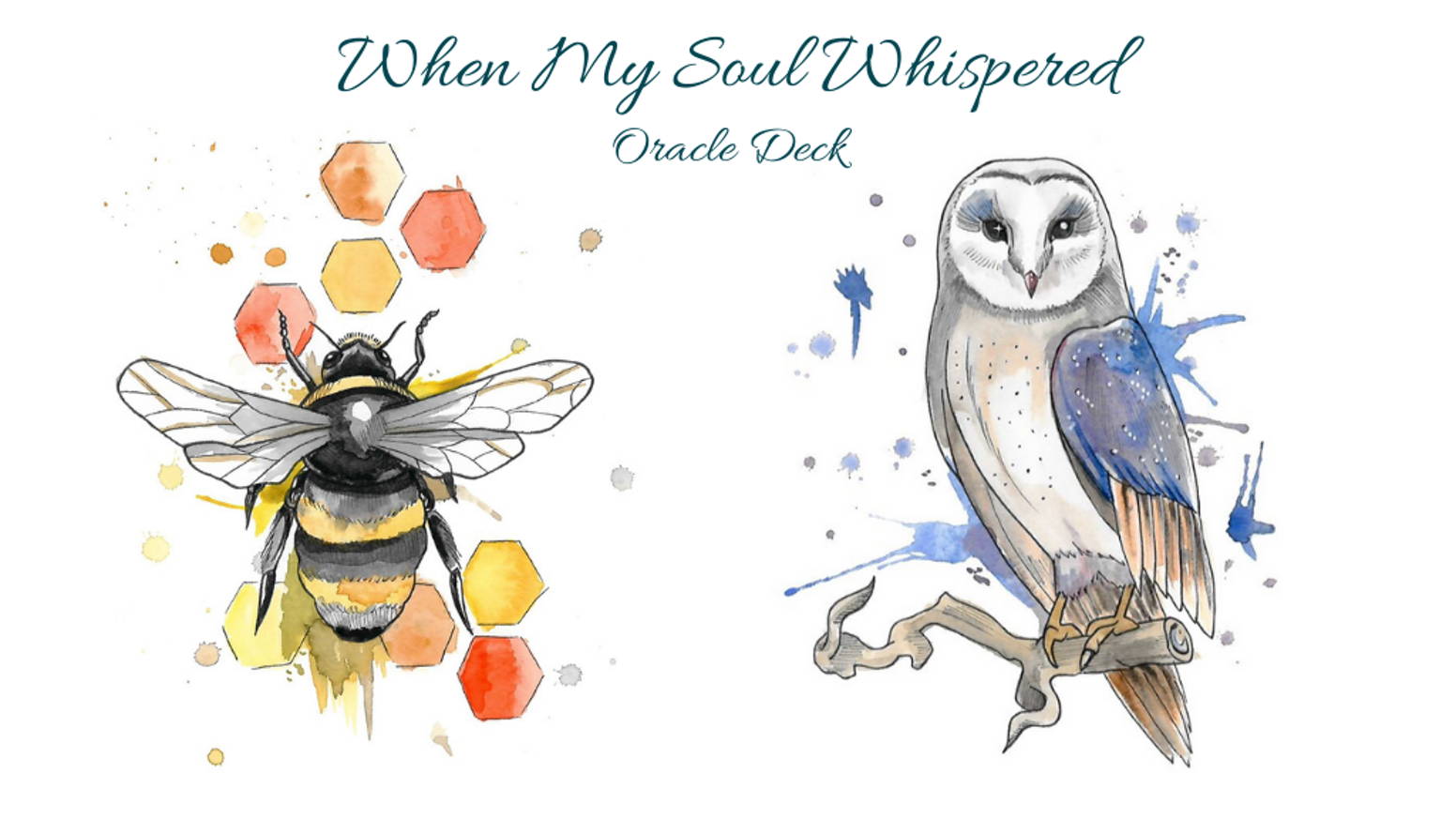 ---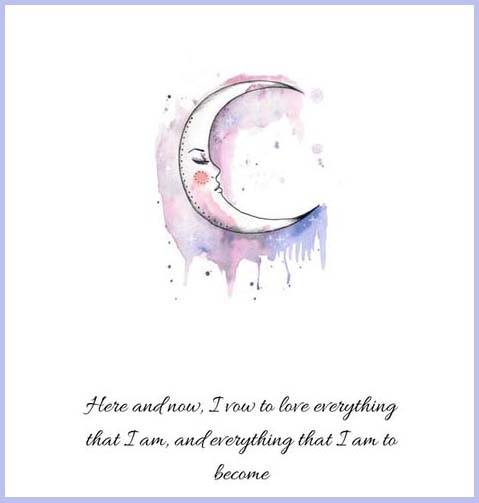 When my Soul Whispered is a magical Oracle deck created by Melissa Selvaggo. The cards are designed with minimal imagery, focusing on only one or two central colors per piece. The idea is that the simple illustrations serve as a starting point for the user to discover what the images mean to them individually.
---
44 card deck, border-less
Trump size cards 62mm x 100mm (2.45" x 3.95")
400 GSM premium quality card-stock
Matte gold gilt edging
Smooth matte finish (for that buttery feel and easy shuffling)
Custom magnetic closure box for durability and easy storage
Options for PDF Download or 176 page Full Color printed version.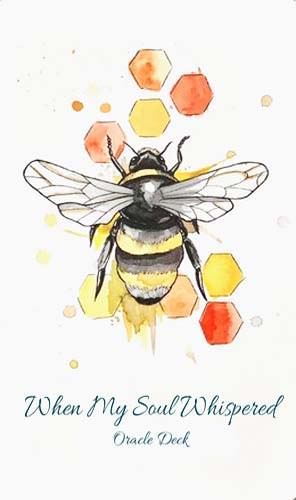 ---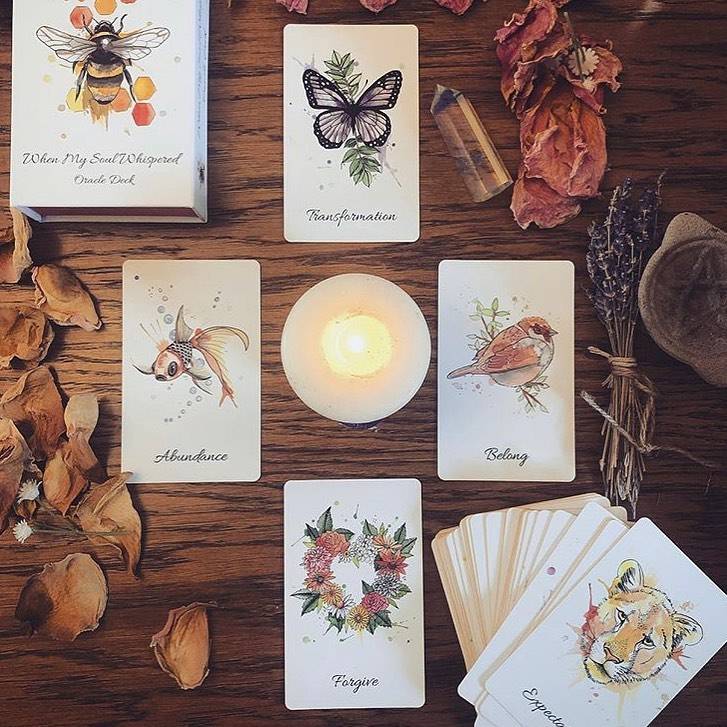 Oracle DecK
Includes PDF Download link for Guidebook

Oracle Deck
Full Color 176 page guidebook
---
Creator Melissa Selvaggio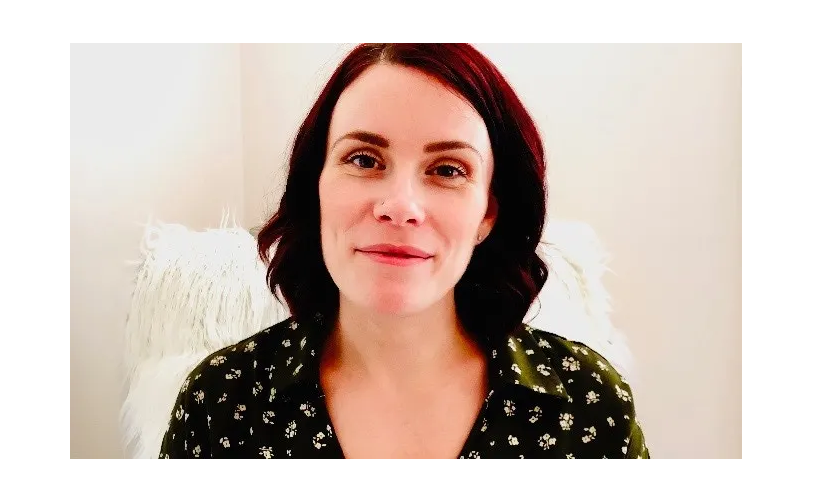 Melissa Selvaggio has been an enthusiastic deck collector for many long years, and always wanted to create her own deck. When I'm not tied up with my creative muse, She is also a Psychology/Criminology student, a wife, and mum to two teenage girls. She is over the moon to finally be wearing her creative heart on her sleeve and sharing this deck with the world!
Jess is a talented tattoo artist based in Melbourne, Australia specialising in 100% vegan ink tattoos. She has an impressive portfolio, and I am very fortunate to have crossed paths with her. Jess was able to take the childlike images I gave her (at times I'm sure she had a good laugh!), and transformed them into exactly the vision I held in my mind.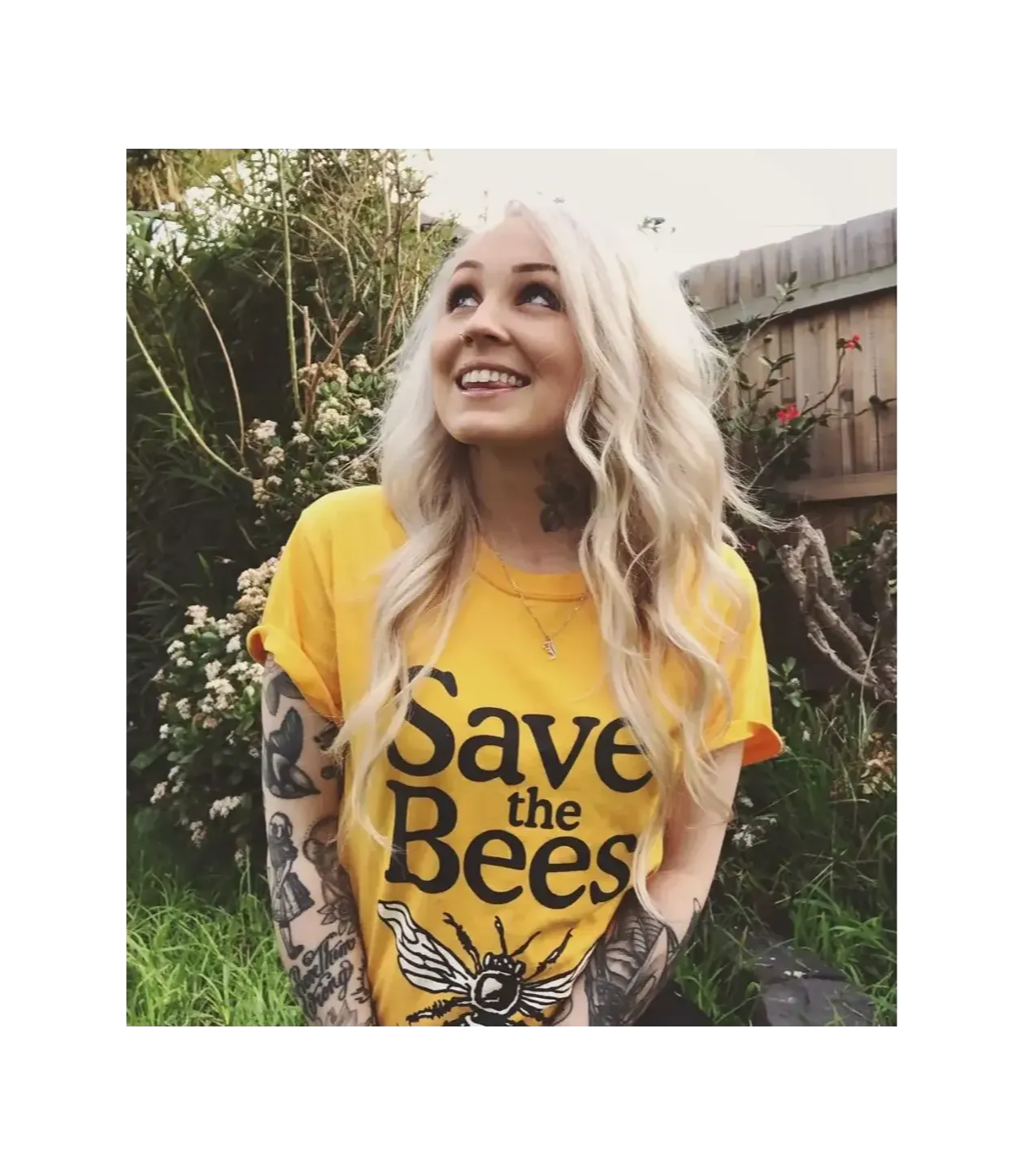 ---